Whether you need a whole chicken, boneless chicken thigh, party wings, or tender strips, we are an online Halal meat store that looks after your chicken needs for home cooking!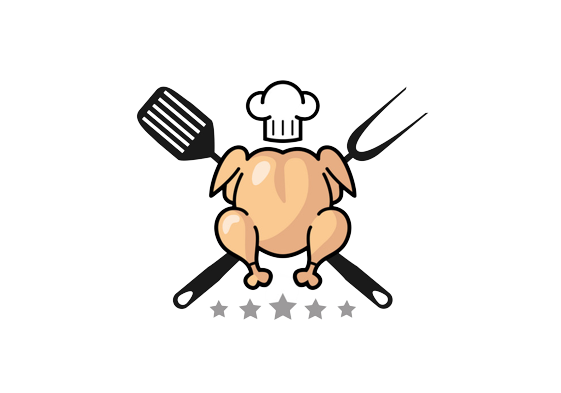 Serving Hygienic Zabiha Halal Chicken At Your Door!
With a definitive concern about obtaining hand-slaughtered Zabiha Halal chicken as per Islamic values at affordable prices near their home, many people face various difficulties. Either shops are far away from their place, and prices are high, or only available as a whole chicken. This stops people from enjoying cuisines that require specific chicken cuts. 
Considering your concerns and intending to resolve the problem, Zabiha Halal Chicken now offers online services to deliver hygienic and certified halal chicken to your doorstep. We are accredited by HMS for following standardized protocols. Maintaining high-quality service standards and meat quality, we provide chicken cuts in a wide range. With us, you'll have no hassle traveling to far-off meat shops, waiting in long queues, or making chicken pieces at home. We serve your order timely, accurately, and efficiently.
●    Hand Slaughtered 
Finding halal meat store in the U.S. is difficult, as processing animals using machines is common. At Zabiha Halal Chicken, we make certain that all meat delivered to your home is halal and hand-slaughtered, following Islamic and hygienic practices.  
●    Humanely Raised Chicken 
At Zabiha halal chicken, we ensure to get chicken from farms following the proper diet and healthy chicken-raising techniques. These farms provide organic feed to chickens, including corn kernels, barley, wheat, wheat bran, peanuts, vegetables, quinoa, and different seeds in a balanced proportion. We do not observe electric shock or any other technique before harvesting. 
●    Halal Certified 
HMS approves our products for processing, packing, and labeling of halal meat. We take responsibility that our product range is hand slaughtered following Islamic rules and Sunnah values. 
●    No Hormones 
Despite the fact that the FDA prohibits the use of hormones to meet consumption needs, many farmers use them to make animals plumper and grow faster. If present in meat, these artificial hormones substantially affect human physiology. At Zabiha Halal, we understand these complexities and ensure that our meat sources are synthetic hormones-free.  
●    No Antibiotics 
Although antibiotics prevent poultry from infectious diseases and support their growth, excessive antibiotic usage causes harmful effects on humans. We have carefully selected the source for obtaining chickens that are not administered excessive antibiotics. 
●    Customer Centric Approach 
Our customers come first. At Zabiha Halal Chicken, our prime duty is to serve customers with the best quality halal and fresh products. We have designed our processes and working policies to maximize our customers' benefits and comfort. Hence, our customers trust us to deliver hygienic and Halal chicken. 
●    Affordable Prices 
We know hand-slaughtered halal meat store is usually more expensive than meat prepared using a slaughter machine. Respecting your concerns about Islamic values, at Zabiha Halal Chicken, we have an objective to provide halal meat store at affordable prices for your convenience. 
How To Obtain Halal Chicken From Zabiha Halal Chicken?
Obtaining certified halal chicken at your doorstep from Zabiha Halal Chicken is easy. We are located at 1318 Centennial Avenue, Piscataway, New Jersey, 08854, but we offer online services for your convenience. You can place your order online by visiting our online halal meat store and obtain Halal chicken in your required cut and weight at your home.
Chicken doesn't have to be boring anymore!
Whether you need a whole chicken, boneless chicken thigh, party wings, or tender strips, we are an online Halal meat store that looks after your chicken needs for home cooking!
Now make your everyday meals and special occasions exciting and flavorful with our best chicken cuts. Zabiha Halal Chicken works to provide the best cut, fresh, and nutrition-filled chicken with 100% halal slaughtering practice.
 Get a wide variety of choicest cuts guaranteed to make any dish a work of art, and let your culinary genius shine with us!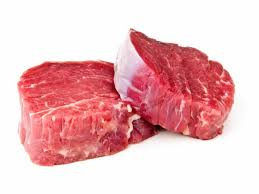 Tenderloin Steak 4oz Piece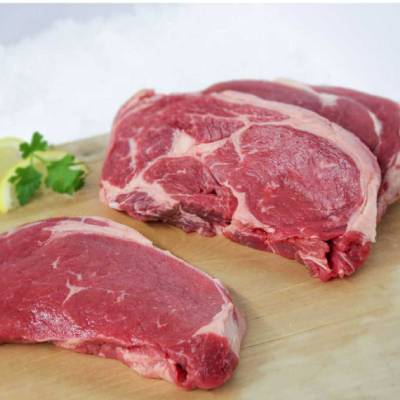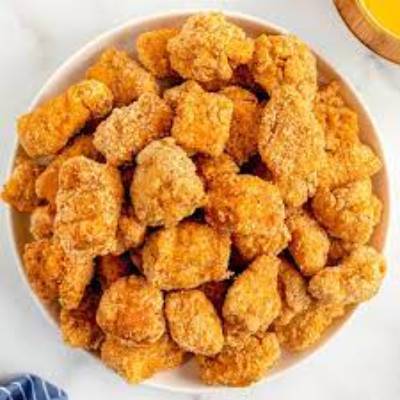 10 Pieces Chicken Nuggets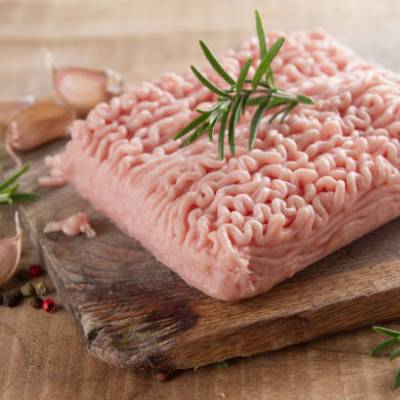 Ground Chicken @ $5.50/!b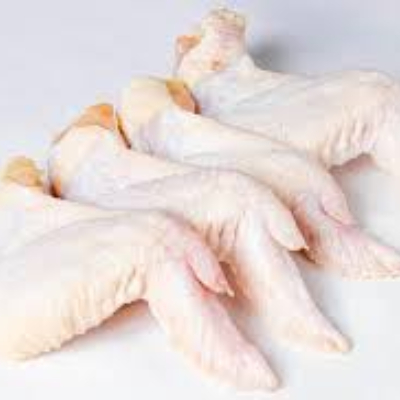 Jumbo Party Wings @ $6.49/lb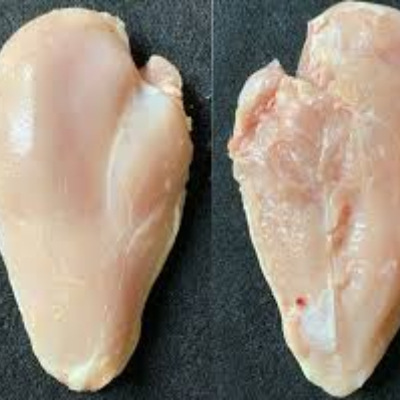 Boneless Chicken Breast @ $5.49/lb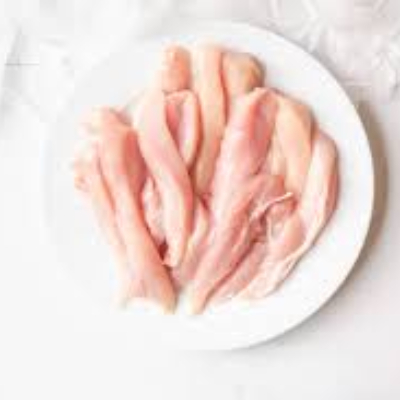 Premium Tender Strips @ $5.99/lb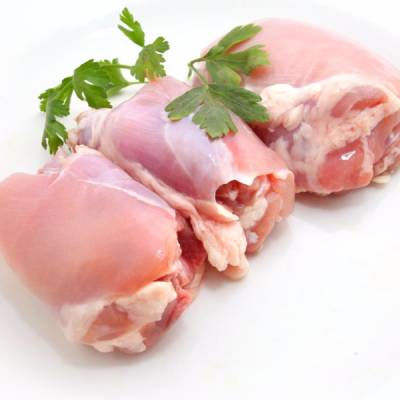 Boneless Chicken Thigh @ $5.50/lb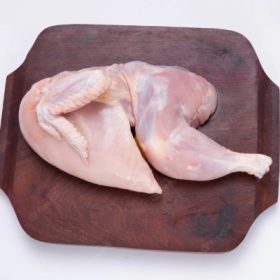 Quarter Leg Skin off @ $3/lb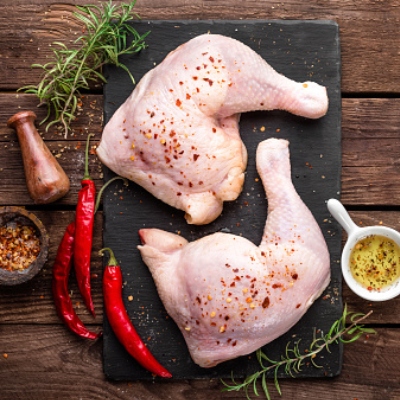 Quarter Leg With Skin @ $2.50/lb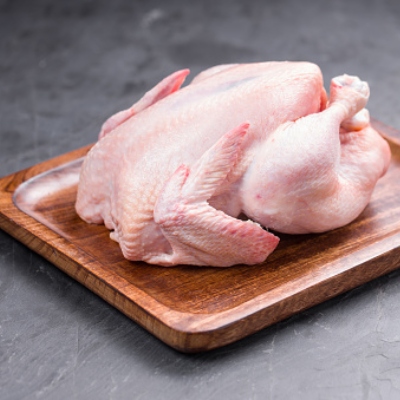 Whole Chicken With Skin @ $3.69/lb
$14
At the time of pickup price will be adjusted based on actual weight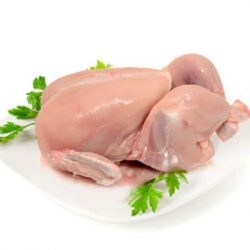 Whole Chicken Skin Off @ $3.99/lb
$15
At the time of pickup price will be adjusted based on actual weight