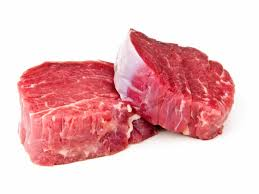 Tenderloin Steak 4oz Piece @ 9.85 per piece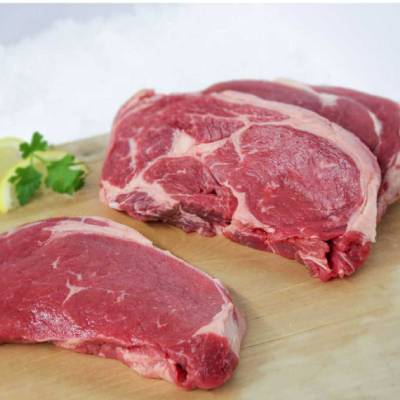 Rib-Eye Steak 12 Oz @ $19.95 per piece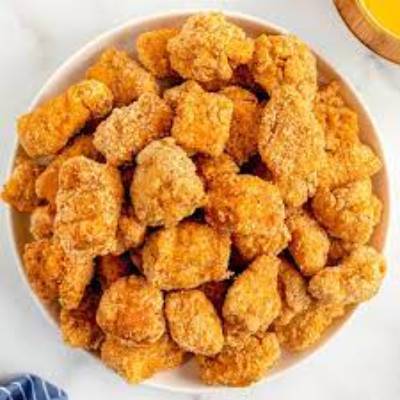 10 Pieces Chicken Nuggets @ $9.95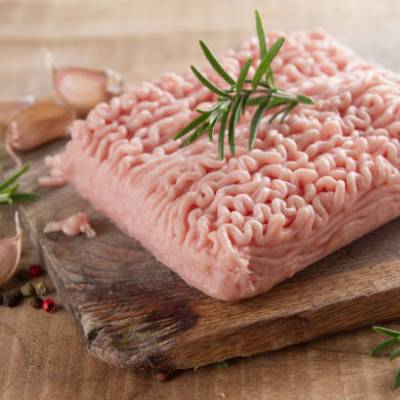 Ground Chicken @ $5.50/!b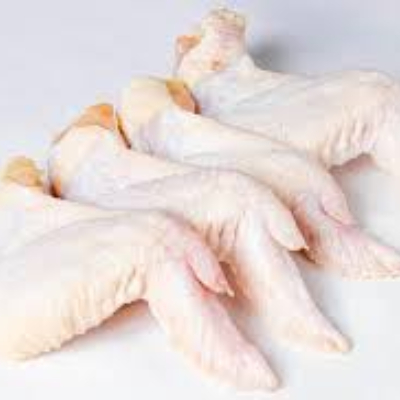 Jumbo Party Wings @ $6.49/lb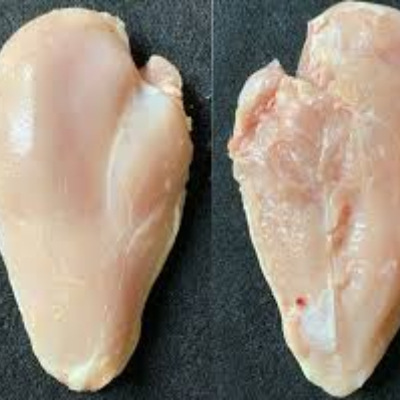 Boneless Chicken Breast @ $5.49/lb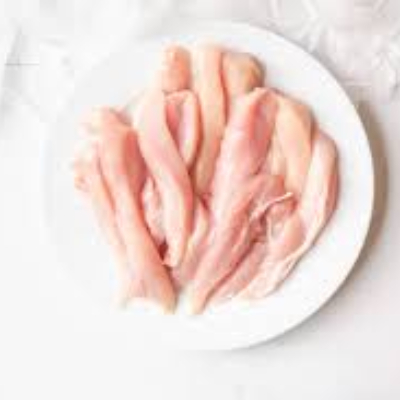 Premium Tender Strips @ $5.99/lb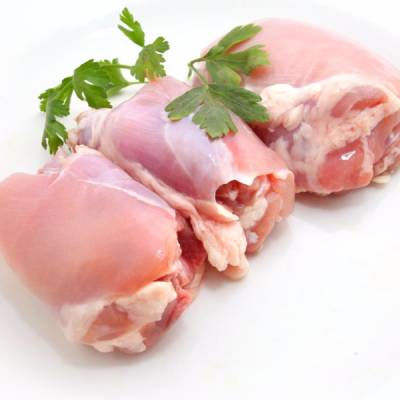 Boneless Chicken Thigh @ $5.50/lb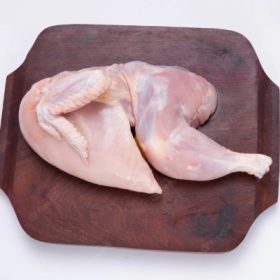 Quarter Leg Skin off @ $3/lb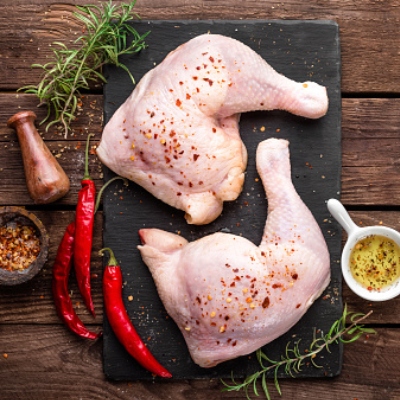 Quarter Leg With Skin @ $2.50/lb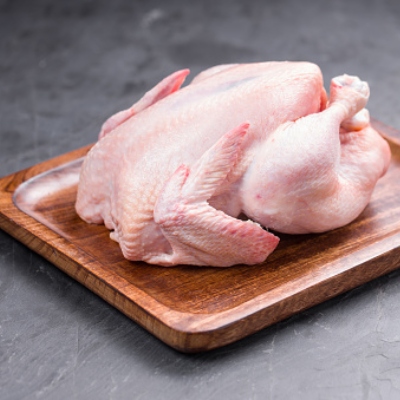 Whole Chicken With Skin @ $3.69/lb
$14
At the time of pickup price will be adjusted based on actual weight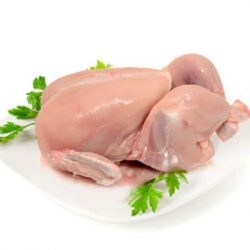 Whole Chicken Skin Off @ $3.99/lb
$15
At the time of pickup price will be adjusted based on actual weight
Muslims must eat halal cuisine, but it is not always easily accessible to people who live outside of countries where Muslims make up the majority of the population. It could be challenging to determine whether a thing is permissible simply by looking at it due to its halal nature. Many things, such as how a halal animal, such as a cow or a chicken, was slaughtered or the place of origin of an enzyme or gelatine, are not stated on a product's label. In contrast, some things, such as pork and alcohol, are entirely forbidden. For this reason, companies that want to sell their products to Muslims must obtain halal certification from a specific body.
Aside from being a valuable tool for clients, halal certification enables companies like halal meat stores to market their products to a completely different market. Institutions that determine if a product is halal have already been established in several countries with a majority of Muslim citizens, and others are in the process of doing so. Malaysia, Singapore, and the United Arab Emirates are among the countries with legislation mandating halal labeling. The country with the largest Muslim population, Indonesia, has approved legislation requiring halal labels on food and beverage products, or they risk being classified as haram.
When a business, such as a halal meat store, receives third-party certification as halal, the producer exposes itself to increased scrutiny by allowing an independent group to check out the product's manufacturing procedure and ingredients. This demonstrates a commitment to boosting transparency and enhancing Muslim populations' access to halal food.
Zabiha Halal Chicken, an online retailer of Zabiha halal meat in Piscataway, New Jersey, has gained its clients' trust and effectively provides its customers with the finest, healthiest chicken cuts by becoming a halal-certified business in the Muslim world. Discover the various chicken and meat cuts we have available on our halal menu.